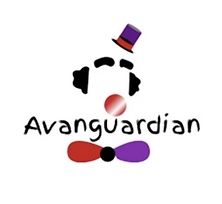 The idea behind the Avanguardian project is to make the art accessible and affordable to art lovers and to support emerging and established artists to market and sell their artworks, whether it is painting, drawing, sculpture, digital art, photography or applied art, globally via our online gallery.

Our current focus is expanding our services towards crypto art space. We provide subscription-based online platform to artists, virtual exhibitions, online auctions and the most lately NFT agency services.

One of our objectives is to work with charities and local community projects with aim to support emerging artists and children - a percentage of sold artworks will go to relevant organizations.